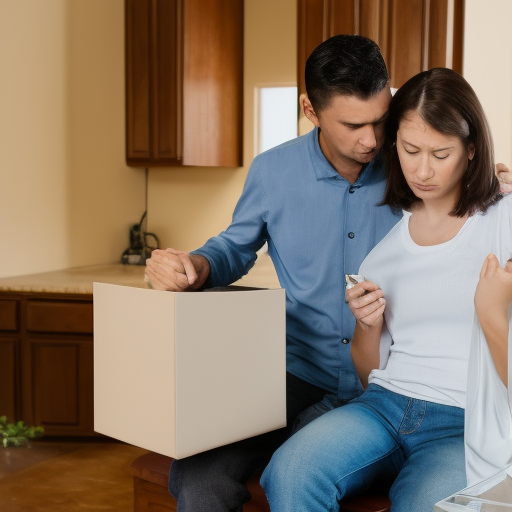 In New Braunfels, Texas, you would file for divorce in the district court located in the county where either you or your spouse reside. The Comal County District Clerk's office is located at 150 N Seguin Ave, New Braunfels, TX 78130.
Overview of the process for filing for divorce in New Braunfels, Texas:
Residency requirement: Either spouse must have lived in Texas for at least 6 months and in the county where the divorce is being filed for at least 90 days prior to filing.
File for divorce: The spouse who wishes to file must complete a Original Petition for Divorce and file it with the district court in the county where they reside.
Serve the other spouse: The petition must be served on the other spouse either through personal service or by certified mail.
Waiting period: There is a 60-day waiting period from the date of service to finalize the divorce.
Reach a settlement agreement: If the parties can agree on the terms of the divorce, they can sign a written settlement agreement, which will be approved by the court.
Attend a hearing: If the parties cannot reach a settlement agreement, the court will hold a hearing to make decisions on issues such as property division, spousal support, and child custody.
Finalize the divorce: Once the court has made a decision, the divorce is finalized by the judge signing a Final Decree of Divorce.
It is important to note that each divorce case is unique, and the steps and timeline may vary. Seeking the assistance of a qualified family law attorney can help ensure a smooth and efficient process